Our team is at the heart of all that is Arrow, and is central to both our function and company culture. We are inherently aware of the balance of skills and personalities within our group. Having built and expanded it with care over the last two decades, we know that our people are essential to providing a consistent and exceptional level of service to our clients.
Vast yachting, technical and fiscal expertise, combined with the multicultural background of the Arrow team (ten nationalities, speaking a dozen languages and a combined total of 300 years of experience) has forged a team uniquely qualified to answer all of the needs of yacht owners, captains and crew alike.
Our experience gained onboard and onshore means that we understand the demands of yachting, allowing us to protect and assist owners & crews in every facet of operations, safety, construction and refit.
We have chosen well in order that owners have peace of mind.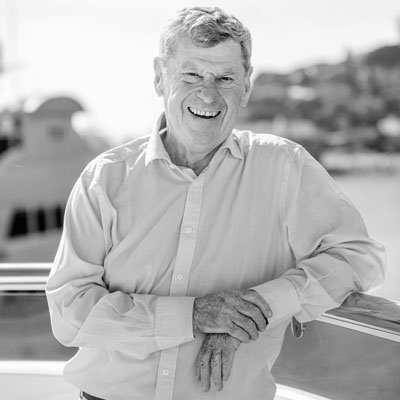 Paul Archer
Chairman & Founder
Completing his first Sydney-Hobart race in 1968, Paul has never been far from the sea. A stalwart of the international yachting community for more than forty years, Paul founded our company in 1997, and utilised his experience in yachting, banking and asset management to create the unique and sophisticated approach to yacht management that is Arrow today.
Yerin Hobson
CEO
If anyone can say they have yachting in their blood, it's Yerin Hobson. Having grown up and been educated quite literally on the water, Yerin's career has seen him act as both captain and engineer on superyachts worldwide before following his aptitude for yacht construction into technical management. Having joined Arrow in 2007, Yerin remains at the helm of our large new build projects, and leads the effort to share Arrow expertise with our teams & clients alike.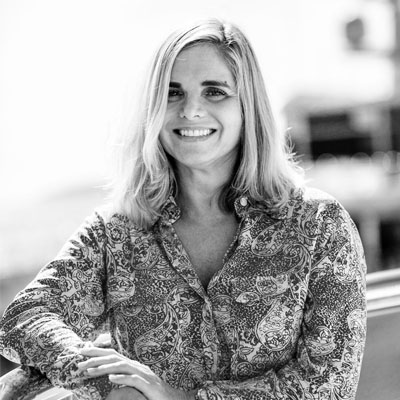 Laurence Rembowski
Director
A joint founder of Arrow in 1997, Laurence is the company's resident expert in ownership structure, registration, leasing and finance. The challenges of the constantly evolving regulatory, flag and tax matters experienced in yachting today require smooth handling, thus Laurence's experience takes the pain out of the complexity of yacht ownership, giving reassurance to owners and captains alike.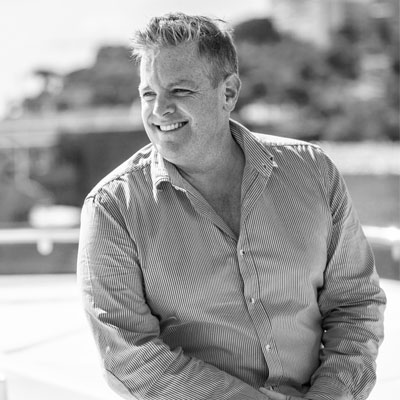 James Allen
Director of Yacht Management
Sailing instructor at fifteen, professional race skipper & round-the-world yachtsman before he reached thirty, and having trained in excess of 2500 crew in his 20-year career, James is no stranger to challenges at sea & on land. Having managed some of the world's most prestigious superyachts for the last decade on behalf of their owners, James now heads the yacht management team at Arrow.
Alan Downs
COO (Arrow USA)
Leading the team at ARROW USA is Alan Downs, recently named Chief Operating Officer, an industry expert with 34 years' experience. Alan has spent the last seven years working exclusively with US-based superyacht clients, and with some of the largest and most prestigious yachts in the world, also serving in a variety of roles ashore, including DPA and senior technical manager.
Sabine Bryselbout
CFO
Since joining Arrow back in 2006, Sabine's expertise as accountant and qualified commercial administrator has formed the backbone of the company's specialised maritime accounts department. With thirty years of experience, Arrow's CFO is conversant in international finance and the complexities of cross-border banking and compliance as demanded by our industry.
Judith Polizzi
Office Director
In addition to her master's in financial engineering, and a background in professional banking services, Judith also brought her valuable compliance and regulatory expertise to the team when she joined the company back in 2012. Her skills in these often-overlooked yet essential areas serve to enhance the multiple build projects that Judith continues to be involved with at Arrow.
Noel Walsh
Technical Director
With a career that began in the Irish Navy before moving into superyachting, Arrow's technical director is a Commercial Class-1 Chief Engineer, who served in this capacity aboard vessels up to 138m in length. Now having moved ashore, as Arrow's Technical Director, Noel's significant experience ensures a superlative level of technical support is given to operational yachts & build projects alike.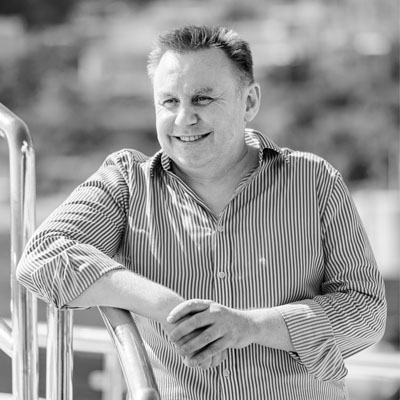 Ian Goodland
Head of Compliance
Ian's extensive knowledge is drawn from 25-years yachting, both at sea and ashore; serving 11-years on large commercial yachts with global itineraries, and 14 years ashore as a senior DPA. Ian's wealth of experience led him to Arrow where, as head of compliance, his presence in the team reinforces and underpins the most important facet of our work: the safety & security of the Arrow fleet..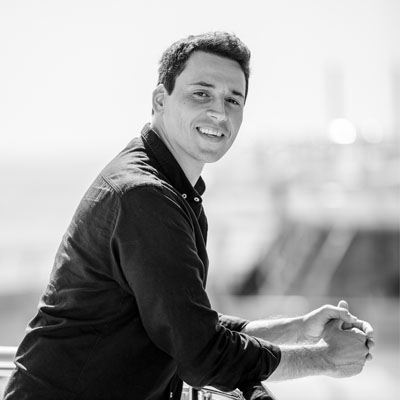 Igor Miskovic
Yacht Manager
Igor's love of yacht & ship design took him to Belgium, France and Italy for his studies, and afforded him two master's degrees, including one in naval architecture & yacht design. After several years spent working with well-known Italian luxury yacht constructors & American refit yards, Igor is now a fully-fledged yacht manager, managing Arrow vessels in all four corners of the globe.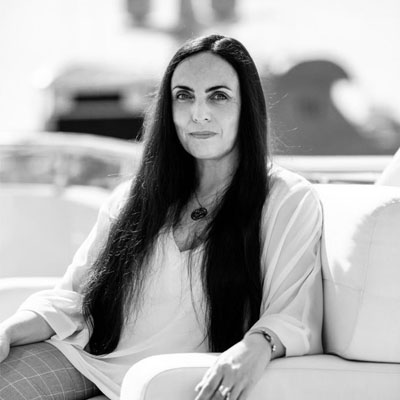 Louise Harrison
Yacht Manager
Passionate about the sea since childhood, Louise has a diverse background in maritime project management, yacht construction, submersibles and as an owner's representative. Having lived in seven different countries, with a career spanning five continents and almost thirty years, Louise's long experience has equipped her to handle the ever-changing challenges of superyacht management.
Julie Thibault
Yacht Manager
Over the past 10 years, Julie has built a career as a Yacht Compliance Manager turned Yacht Manager in the last 2 years having worked in several established yachting companies. Today, thanks to her dedication to ensuring that Clients' expectations are met and exceeded while the crew are being supported onboard, we are welcoming Julie into our yacht management team.
Hannah Vissers
Events & Business Development
Having grown up sailing the lakes of Switzerland and the Mediterranean shores, Hannah followed her natural interests into yachting and has spent the last six years absorbing all facets of the superyacht industry. Trilingual, and with a varied background in build, sales and charter management, Hannah has brought her deep understanding of superyacht clients to Arrow, where she is now working in business development and events management.
Viktoria Zentai
Client Accountant
With a degree-level background encompassing accounting, law, economics and translation, Viktoria's career has seen her handling accounts for some of the most prestigious superyachts in the world. Well-versed in handling 60+ meter yachts & smaller vessels alike, her knowledge of practical operational accounting & budgeting provides essential support to Arrow fleet yachts out in the field.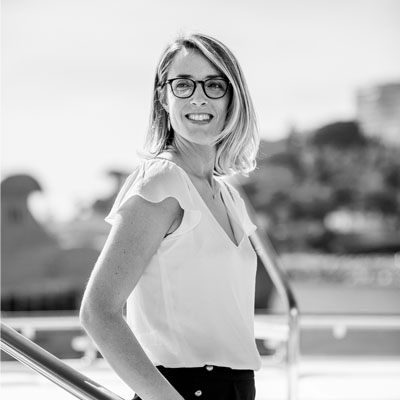 Coline Deluc
Client Accountant
Coline brought multiple talents to the mix when joining Arrow. Fourteen year's financial management of dozens of superyachts, plus a master's in Italian & English with economics, law & business management enhanced the accounts team's ability to manage the intricacies of yacht accounts management & day-to-day financial operations – in most of the industry's major operating languages.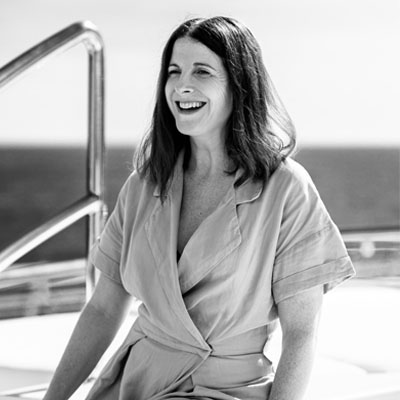 Michelle Courtois
Client Accountant
With 14 years' experience gained while working with some of the world's best-known names in yacht management, and handling complex and challenging financial management for some of the largest private yachts in existence, (the largest being 130m in length), Michelle brought a plethora of accounting experience and formidable language skills to the Arrow team when joining us in 2021.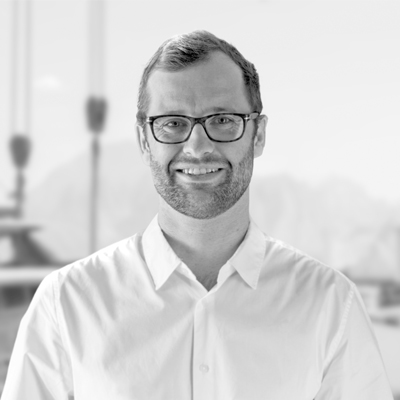 Matthew Wood
Technical Manager
After spending much time on the water growing up, Matthew started his maritime career as a marine engineer constructing RNLI lifeboats as well as refitting and maintenance tasks on a wide range of yachts. Having worked his way up the ranks to Chief Engineer onboard superyachts up to 55m, Matthew has joined our team as a highly experienced Technical Manager.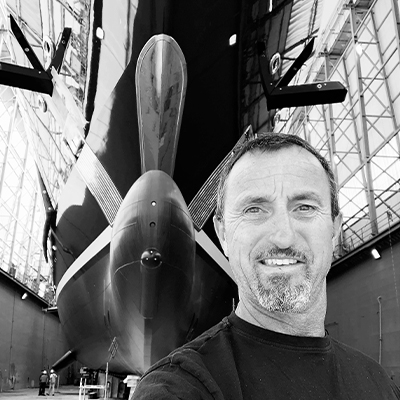 Robert Maguire 
Project Manager
Native to yachting, Robert spent 8 years at the beginning of his career working for a famous sailor and boatbuilder. Having joined the professional world of yachting and 320,000 NM later, he has accomplished 5 large projects up to 111 meters in length with countless refits worldwide. Now stepping ashore, Robert joined our team of Project Managers at Arrow.
Tobias Derrick 
Technical Manager
Toby started his career as a Marine Engineer in merchant shipping undertaking worldwide voyages before transitioning to superyachting. He holds Commercial Class 1 Chief Engineer certification and has sailed for many years as a Chief Engineer on yachts up to 80m. 22 years later, Toby moved ashore bringing his skills to the technical management of operational yachts and build projects.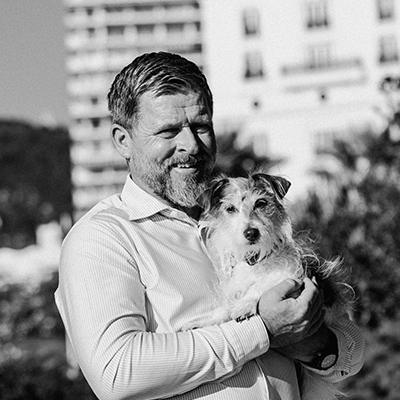 Harry Noonan
Project Manager 
Harry's yachting career started with the Maxi Worlds Racing circuit. Attaining MCA Master 3000 GT ticket helped Harry to enter the yachting industry and pursue a Charter Captain career spanning 20 years commanding yachts up to 65m. Having enjoyed the refit side of his profession and later obtaining a maritime surveyor qualification from Lloyds Academy, Harry has joined our team as an experienced Project Manager.


"True excellence is a product of synergy." – Mack Wilberg