Expertise born of experience
The Arrow team have built and managed superyachts for over 25 years. Having completed projects in thirty-eight countries to date, while continuously supporting a fleet spanning every ocean, Arrow's offering is unique within the superyacht industry – as a fully independent yacht and project management company, whose roots are solidly in the practical skills needed for day-to-day yacht operations at sea and on shore.
Our independence and objectivity, combined with our agility in providing expert support at home and in the field, has made us the preferred management team not only for owners, but for banks, trust companies and law firms looking for the very best solution to protect their clients and investments.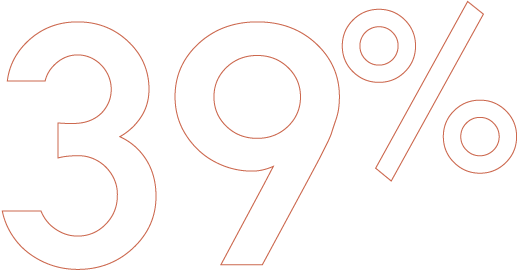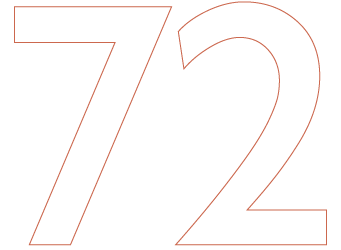 Projects completed
& counting
Countries
we have worked in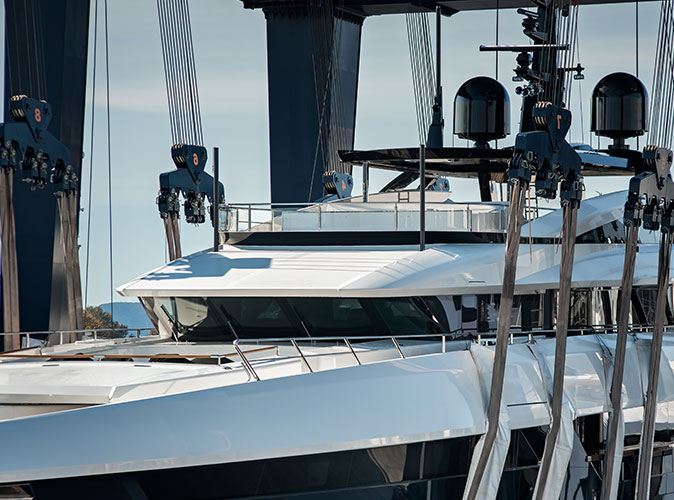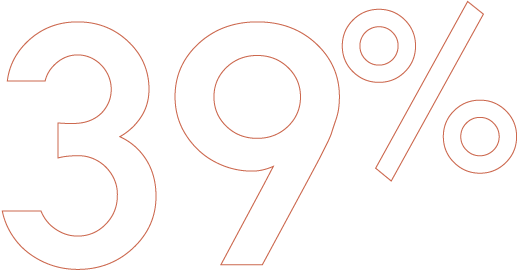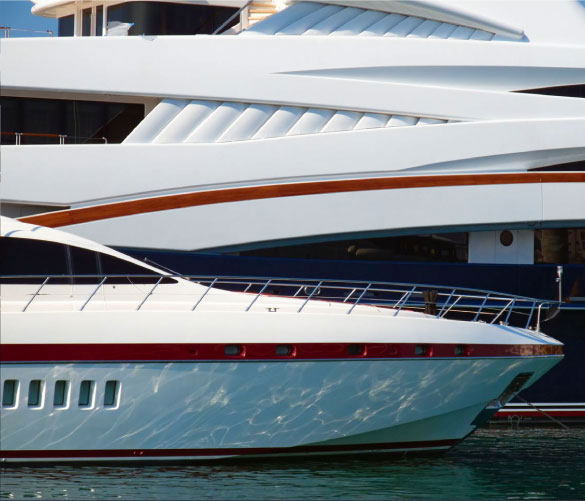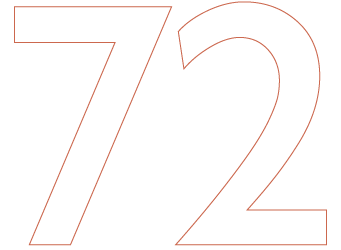 Projects completed
& counting
Countries
we have worked in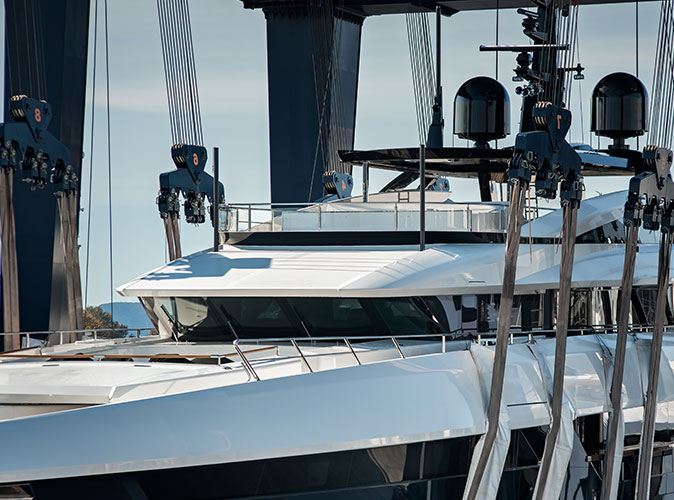 THE TEAM FOR PLAIN SAILING
Safe and efficient yachting is dependent on comprehensive knowledge, professionalism, and a thorough understanding of the owner's needs in order that our clients enjoy the yachting experience to the fullest. Arrow's know-how comes from its team, which consists of some of the most experienced professionals in the industry – in turn allowing us to successfully manage projects, and deliver the exacting level of service our clients deserve.

"Most people spend more time and energy going around problems than in trying to solve them." – Henry Ford